Ranganfar Industrial Company

Hereby we would like to inform you that Ranganfar Co. (P.J.S) who is manufacturing industrial paints is able to supply a portion of various industries` requirements concerning industrial coatings by using proper utilizing of its machineries, equipment, experts, well equipped laboratory and also up-to date technology.

Now please find the brief history of our company as follows:

Ranganfar Co. was established in 1972. The area of the factory is about 6000 square meters and has placed in Malard Shahriyar-Tehran- Iran.
Latest News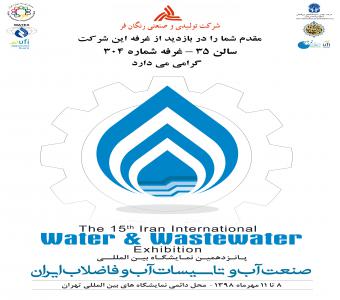 Laboratory Services
Online Order

Contact Us

Office: No.4, 4th Bahar St., West Garmsar, South Sheykh Bahaei Ave., Mollasadra | Tehran-Iran

Factory: No.69, Payeezan Ave,South of Geshlagh Village,Ghodrat Beiglou St.,Malard, Shahriyar-Iran

Tel: +98 21 88 61 3776 Fax: +98 21 88 61 3775

Email: info@ranganfar.com